Mindfulness: Learn focus, improve emotional well-being.
in
Treatments
---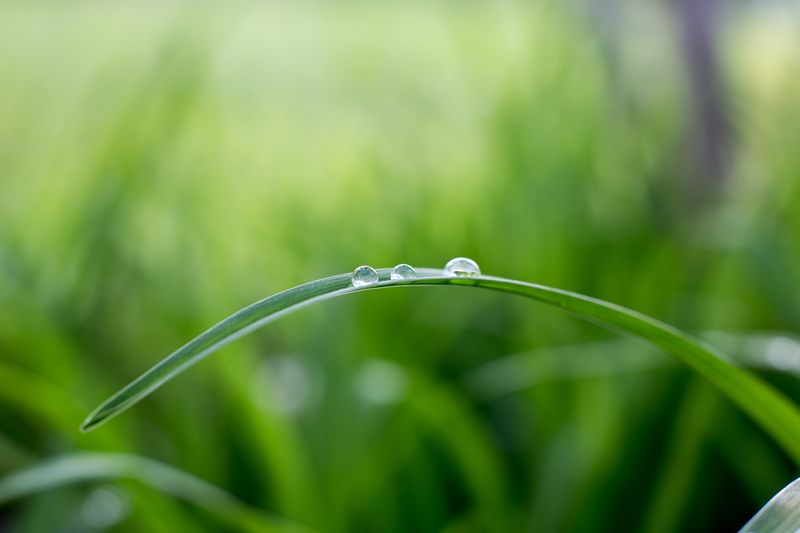 Mindfulness can be a wonderful tool and can be done in minutes.  Mindfulness can be done in a variety of ways and for different purposes.  Living can be mindful and result in greater compassion. 
Practical benefits as a result of mindfulness include better focus, increased concentration, and improved memory.  It is also helpful for reducing anxiety and depression through the brains circuitry.  Check out this short video to learn more. 
Remember, be kind to yourself.  
Contact me for more information.