Depression. Is there anything you can do to help?
in
Treatments
---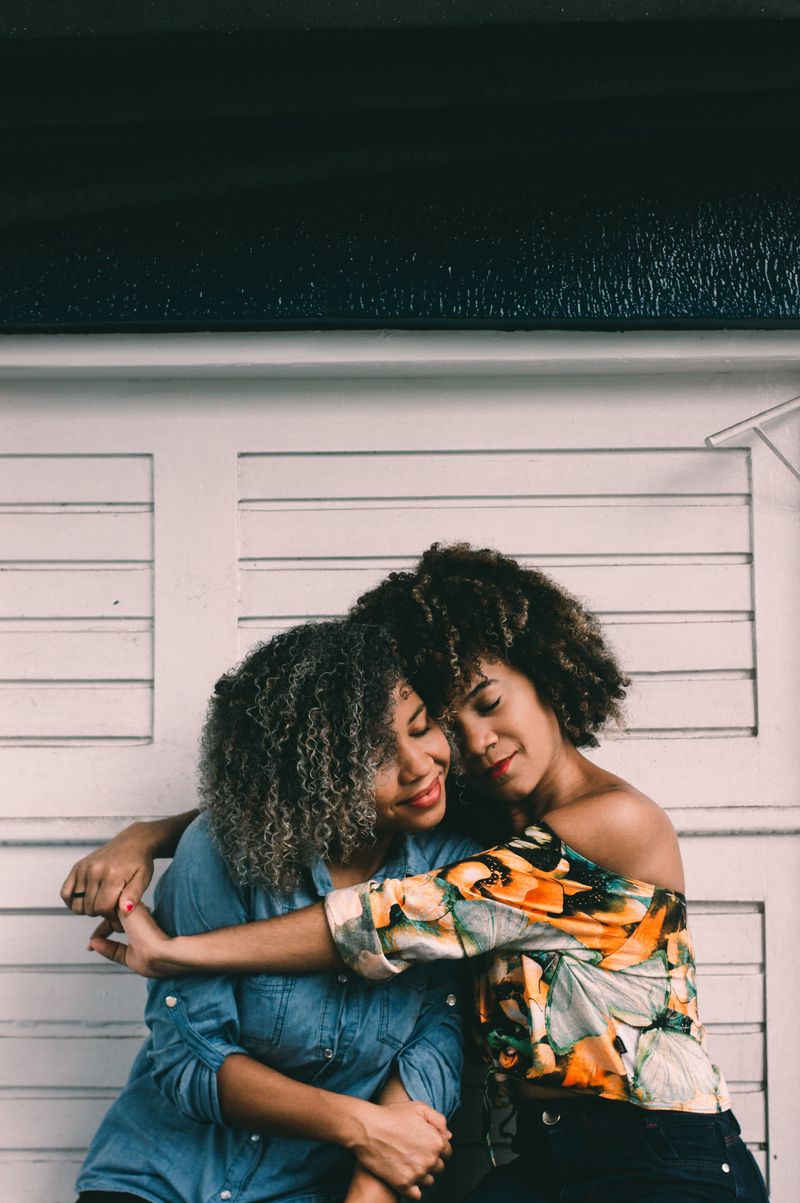 What can you do or say when someone you know is depressed.  Sometimes we think "should I say anything, will I make matters worse."  Sometimes we ignore the problem because it makes us uncomfortable.  
Here's an easy to read article that can help.  It's from Ideas.Ted.com and answers some of those questions.
Remember... be kind to yourself.